Welcome to Zips n Clips, we are a family run Haberdashery & Wool Shop based in Welwyn Garden City, Hertfordshire. The shop first opened in December 2000 and the website was added in 2007. We specialise in King Cole Yarns and Patterns if you can't find what you are looking for please feel free to ring us on 01707 331777. If you can call in the shop we are at 76 Haldens, Welwyn Garden City, Herts. AL7 1DD
10% off your next order voucher with all orders placed in February and March.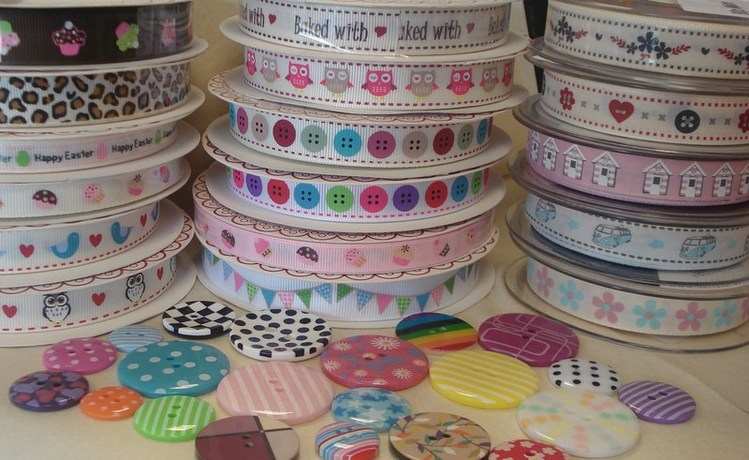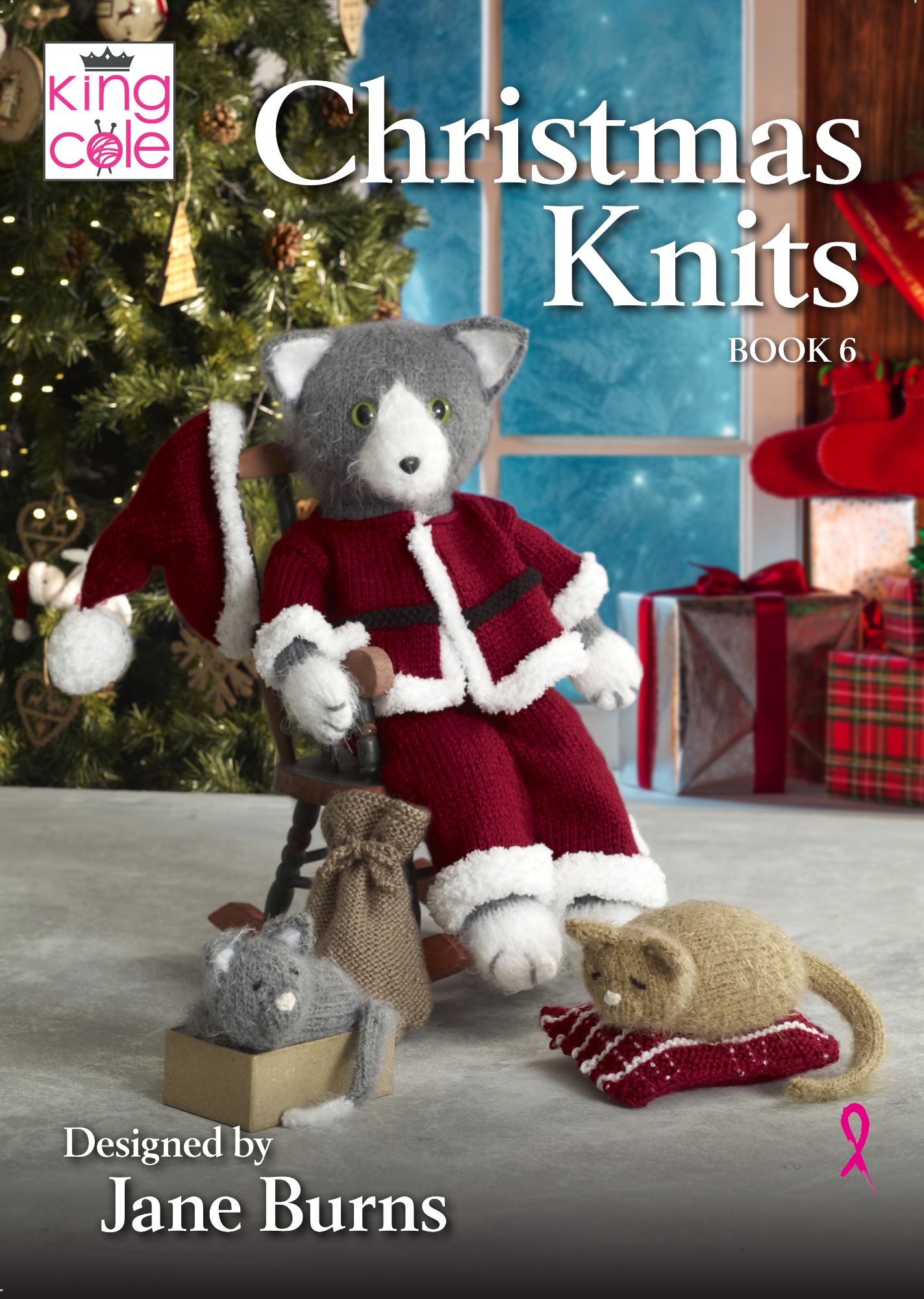 We have a large selection of King Cole Knitting Patterns and Pattern Books in stock and can always order any out of stock items.