Welcome to Zips n Clips, we are a family run Haberdashery & Wool Shop based in Welwyn Garden City, Hertfordshire. The shop first opened in December 2000 and the website was added in 2007. We specialise in King Cole Yarns and Patterns if you can't find what you are looking for please feel free to ring us on 01707 331777. If you can call in the shop we are at 76 Haldens, Welwyn Garden City, Herts. AL7 1DD
10% off your next order voucher with all orders placed in January & February.
Hover your mouse over the image opposite to show the image toolbar. Image Settings lets you choose an image from your library, or upload a new one, and change related settings. The crop tool lets you select the Aspect Ratio, or proportions, of your image and position the image within the space. You can also drag and drop images directly from your computer on to this page, and they will be uploaded to your image library automatically.
To change the layout and appearance of a block, such as the size of its images and columns, click on the Change Layout button on the block toolbar, to the right of each block.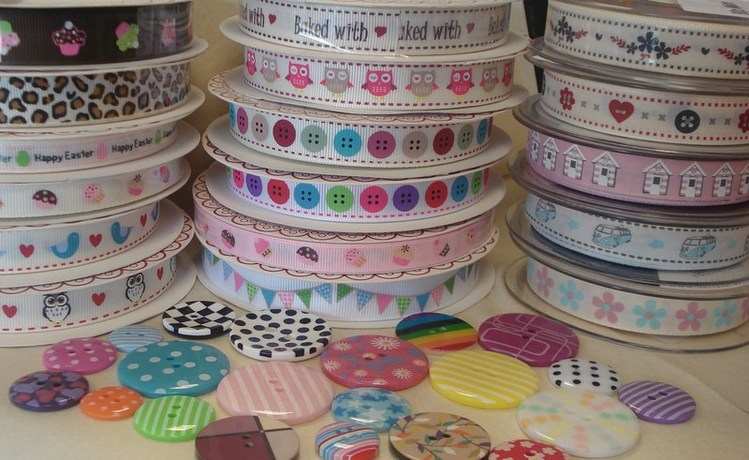 This is the heading for your hero block